PIEZON® SCALING =

FEW INSTRUMENTS
Clinicians who were initially used to the exclusive use of hand instruments and discover GBT and EMS Piezon scaling in particular, are amazed by the fact that few instruments are needed to cover most clinical cases.
In fact, the Perio Slim (PS) instruments cover approximately 95% of all clinical applications, although in some cases specific instrument geometries can be preferred for a better accessibility or to increase efficiency on specific clinical conditions.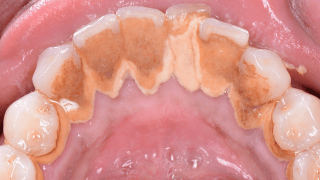 CALCULUS
Removal of calculus using PIEZON® NO-PAIN technology with the PS instrument  =  highest efficiency and optimal patient comfort.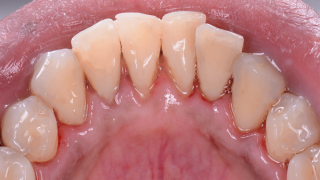 GBT APPLICATIONS WITH PIEZON®:
---
EMS Perio Slim Instrument had the best interproximal and subgingival access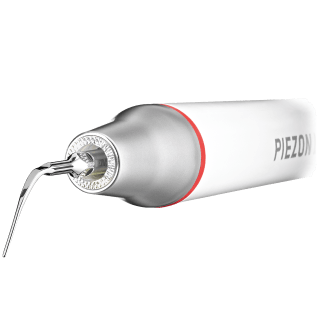 ORIGINAL PIEZON®
HANDPIECE LED