THE
GBT LIVE SUMMIT WORLD TOUR

MAKES A STOP IN BOLOGNA

Following the great success of the first stops of the GBT Summit World Tour in Munich and London, on October 1 it was Bologna's turn.

Clinicians and prophylaxis enthusiasts who attended the event had the opportunity to watch 7 renowned speakers present the latest scientific findings, insights into their daily practice, and personal success stories. More than 250 participants of the event were thrilled by the interesting presentations and the opportunity to ask questions to the experts on the topic of dental prophylaxis.
FIND OUT WHERE THE
GBT SUMMIT WORLD TOUR STOPS NEXT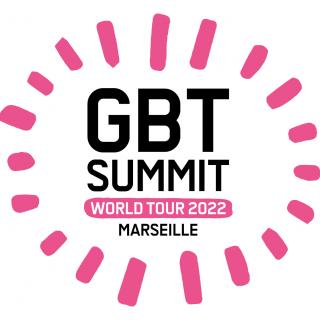 no
07.10.2022
Marseille, France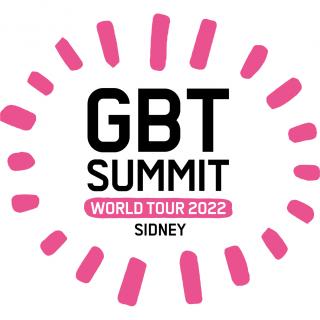 no
21. & 22.10.2022
Sydney, Australia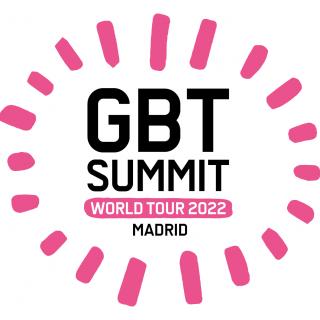 no
12.11.2022
Madrid, Spain
no
19.11.2022
Lisbon, Portugal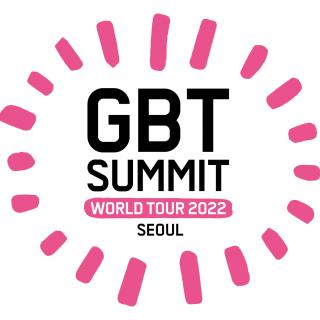 no
20.11.2022
Seoul, Korea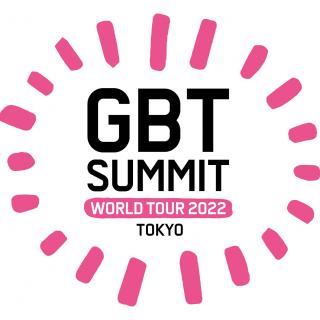 no
04.12.2022
Tokyo, Japan