COVID-19:

AEROSOLER I TANDVÅRDEN
SARS-COV-2-PANDEMIN ÄR EN STOR UTMANING FÖR TANDVÅRDEN.
Dentala aerosoler kan utgöra en hälsorisk eftersom viruset kan påvisas i mun, näsa och hals. Vi vill därför ge dig viktig information om aerosoler.
Den huvudsakliga spridningsvägen är som droppsmitta.1 Nyligen utförda studier tyder på att det inte går att utesluta smittspridning av SARS-CoV-2 via aerosoler i normala sociala sammanhang. Ett slutligt samförstånd tycks dock inte vara möjligt i detta skede.2 Aerosoler skiljer sig från små droppar och sprutdimma. På grund av den mindre partikelstorleken (<50 µm) kan de transporteras flera meter och påvisas i rumsluft i upp till 30 minuter.3

HUR KAN KONTAMINATION VIA DENTALA AEROSOLER MINSKAS?
Det är väl dokumenterat att munsköljning med en lösning med klorhexidinA i 30–60 sekunder innan behandlingsstart minskar bakteriemängden i aerosolerna med upp till 70 %.4,5,6
Munsköljningsmedel som innehåller klorhexidin, CPC (cetylpyridiniumklorid) och povidonjod har visat sig minska bakterie- och virusmängden i munhålan. Vi rekommenderar att patienter sköljer munnen med BacterX(R) Pro (klorhexidin 0,1 % och CPC 0,05 %) i cirka 60 sekunder innan varje behandling.
Korrekt användning av munskydd, skyddsglasögon och skyddsvisir i tillägg till effektiv och säker sterilisering av instrument är obligatorisk. AIRFLOW® och PIEZON® handstycken och alla instrument (PS) ska steriliseras efter varje behandling. Ytdesinficering och regelbunden sköljning av sugsystemet är andra obligatoriska åtgärder. God ventilation av behandlingsrummen efter varje patient rekommenderas starkt.11
HUR KAN UPPKOMSTEN AV AEROSOLER MINSKAS?
Nästan alla dentala instrument som används vid vanliga behandlingar genererar aerosoler: hand- och vinkelstycken med låg och hög hastighet, turbiner, soniska och ultrasoniska enheter, trevägssprutor och luftpoleringsenheter.12 Användning av högvakuumutsugssystem med en sugförmåga på minst 300 l/min i kombination med en optimal salivsug kan effektivt reducera uppkomsten av aerosoler.12,13 Fyrhändig tandvård möjliggör optimal sugning.14 Vid tvåhändigt professionellt mekaniskt avlägsnande av biofilm stöder en god sugteknik i kombination med Optragate® minskningen av aerosoler mycket väl.

ÖVRIG INFORMATION OCH REKOMMENDATIONER
Vi hänvisar till den vetenskapliga publikationen "COVID-19 Transmission in Dental Practice: Brief Review of Preventive Measures in Italy" av professor Filippo Graziani vid Universitetet i Pisa. Professor Graziani var tidigare ordförande för European Federation of Periodontology (EFP) och Italiens parodontologiska och implantologiska förbund (SIDP). (A).
Bayerns tandläkarförbund (Bayerische Landeszahnärztekammer) och KZVB (Kassenzahnärztliche Vereinigung Bayerns) ger patienter lugnande ord i sitt öppna brev "Dental treatment: No increased risk in dental practices despite Covid-19". (B).
Den nya coronavirusstammen SARS-CoV-2 kommer att finnas under lång tid framöver – precis som biofilm.
Vårt mål är att du på ett säkert sätt ska kunna fortsätta erbjuda dina patienter den fräscha känslan av en EMS Guided Biofilm Therapy behandling.
Vår högsta prioritet är hälsa och välmående.
Ta hand om dig!
29 april 2020
A klorhexidindiglukonat
B cetylpyridinklorid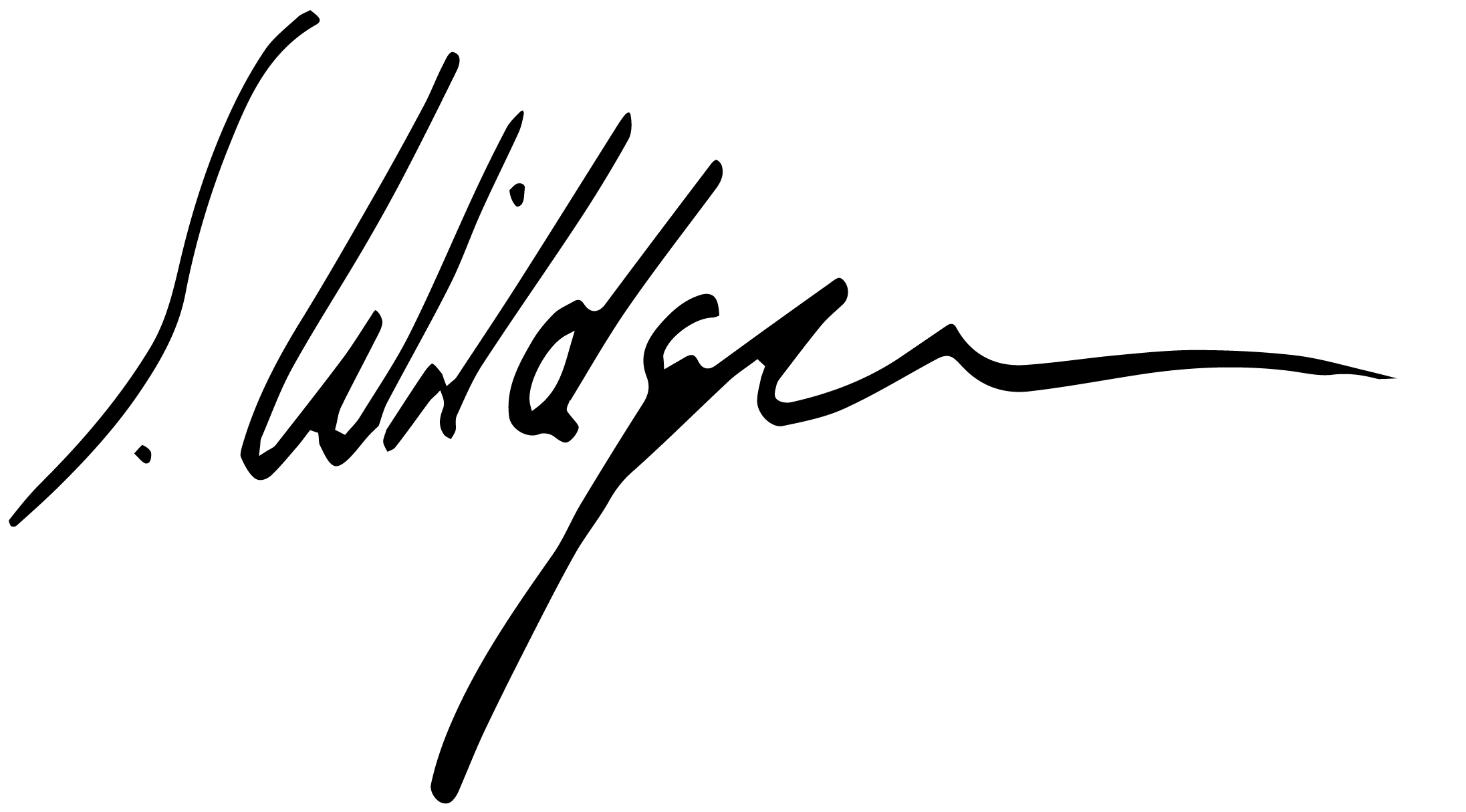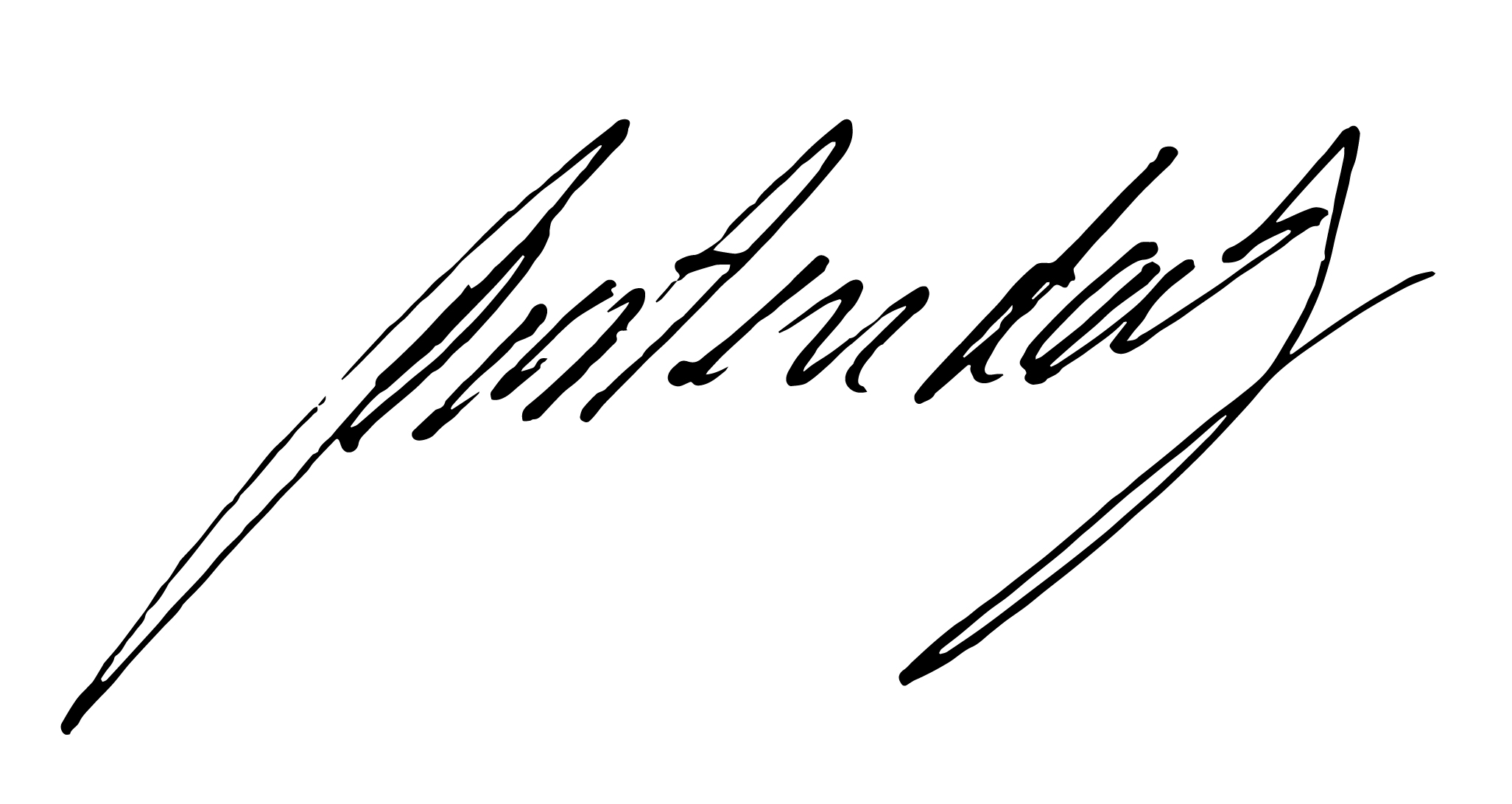 Prof. M. Mensi Prof. em. Dr. med. dent Dr. med. dent. Dr. med. dent.
DDS, Dipl. Chem. Ing. ETH S. Wildgen K. D. Bastendorf
Brescia Adrian Lussi Munich Eislingen
Bern
Webinariet "Managing non-surgical periodontology during the covid-19 crisis" med professor Magda Mensi.
PREVENT & PROTECT - VIRTUAL DENTAL SUMMIT
Håll dig uppdaterad med den första delen av "Prevent & Protect" webinar-serien! Titta på de inspelade webinarierna och ta del av nya strategier, insikter och tillvägagångssätt kring COVID-19 när det gäller dig och din klinik, nu och under återhämtningsfasen.
COVID-19:


AEROSOLER I TANDVÅRDEN