HIGHLIGHTS FROM THE
IDS 2021!
GBT- Concept continues growing
At this year's IDS, EMS presented its evidence-based Guided Biofilm Therapy (GBT), focusing on important innovations for the GBT protocol that further improve patient and clinician comfort. Besides the new AIRFLOW® MAX handpiece that significantly reduces aerosols and the consumption of AIRFLOW® PLUS Powder and the new, reusable AIRFLOW® PLUS Powder aluminium bottle, the GBT Lounge and the GBT Certified programme were the main focus of attention. In many pleasant conversations, EMS employees were able to share information about Guided Biofilm Therapy with GBT enthusiasts as well as potential clients and to give them the "I feel good" feeling.
DR. ERNST WUEHR, GENERAL MANAGER @ IDS 2021:
Thanks to many creative ideas, it was possible to develop a booth concept adapted to the pandemic and in line with hygiene standards, which offered plenty of opportunities for exciting discussions.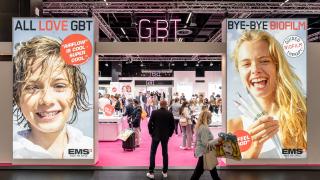 no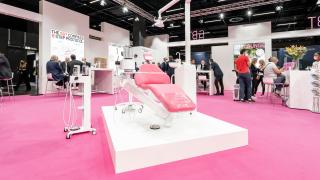 no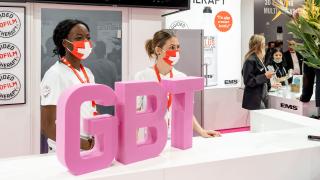 no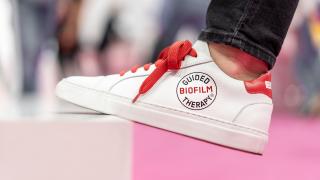 no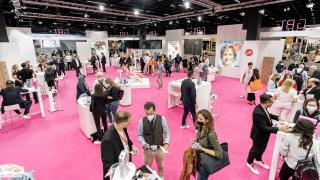 no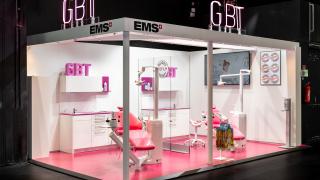 no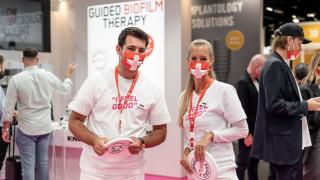 no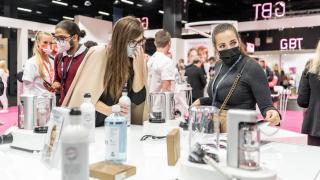 no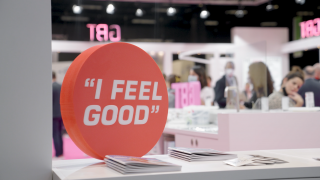 no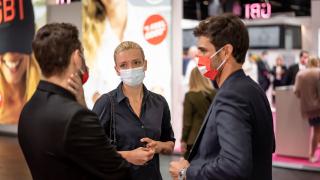 no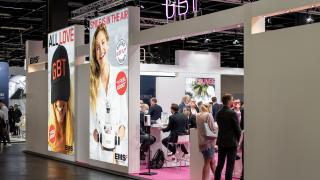 no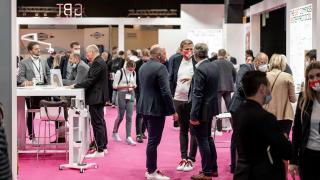 no
no
'GBT - Game Changer in professional prophylaxis'