COVID-19:

AEROSOLS IN DENTISTRY
THE SARS-COV-2 PANDEMIC POSES A GREAT CHALLENGE FOR DENTAL PRACTICES.
Dental aerosols can present a health risk, as the virus can be detected in the area of the mouth, nose and throat. We would like to share with you useful information on the subject of aerosols.
The main transmission path is through droplet infection1. Recent studies indicate that transmission of SARS-CoV-2 via aerosols in normal social settings cannot be excluded. However, a final consensus does not seem possible at this stage2. Aerosols differ from droplets and spray mist. Due to their smaller particle size (<50μm), they can be carried several meters away and can be detected in the room air for up to 30 minutes3.
HOW CAN THE CONTAMINATION OF DENTAL AEROSOLS BE REDUCED?
It is well documented that the use of a pre-procedural mouth rinse with a CHX A solution for 30 - 60 seconds reduces the bacterial load in the aerosols by up to 70% 4,5,6.

Mouthwashes containing CHX & CPC as well as Povidone Iodine7,8 have shown to be effective against bacteria and viruses (SARS-CoV-2). We recommend patients to rinse with BacterX (CHX 0.1% and CPC 0.05%) for around 60 seconds at the beginning of every treatment 9.
CPC: Cetylpyridinium Chloride
CHX: Chlorhexidine


The correct use of mouth-nose protection masks, goggles and face-shields as well as the efficient and safe sterilization of instruments is mandatory. AIRFLOW® and PIEZON® handpieces and all Instruments (PS) should be sterilized after each treatment. The surface disinfection and regular rinsing of the suction system are further obligatory measures. Good ventilation of the treatment rooms after each patient is strongly recommended11.
HOW CAN THE FORMATION OF AEROSOLS BE REDUCED?
Nearly all dental instruments used in common treatments generate aerosols: low- and high-speed handpieces, turbines, sonic- and ultrasonic devices, air water syringes, and air polishing devices12. The use of a high-vacuum suction system with a suction volume of at least 300 l/min, in combination with an optimal saliva ejector can effectively reduce aerosol formation12,13. Four-handed dentistry allows optimal suction14. When working two-handed for professional mechanical biofilm removal, a skilled suction technique in combination with Optragate® supports reduction of aerosols very well.
FURTHER INFORMATION AND RECOMMENDATIONS
We refer to the scientific publication «COVID-19 Transmission in Dental Practice: Brief Review of Preventive Measures in Italy» by Prof. Filippo Graziani, University of Pisa. Prof. Graziani is the former President of the European Federation of Periodontology (EFP) and the Italian Society of Periodontology and Implantology. (A)
The Bavarian State Chamber of Dentists and the Association of Statutory Health Insurance Dentists of Bavaria have addressed patients with reassuring words from their letter «Dental treatment: No increased risk in dental practices despite Covid-19». (B)
The new Corona virus strain, SARS-CoV-2, will be with us for a long time - and so will biofilm. We hope that you will soon be able to offer your patients a good feeling with the EMS Guided Biofilm Therapy.
Health is our highest good.
Stay healthy!
April 29, 2020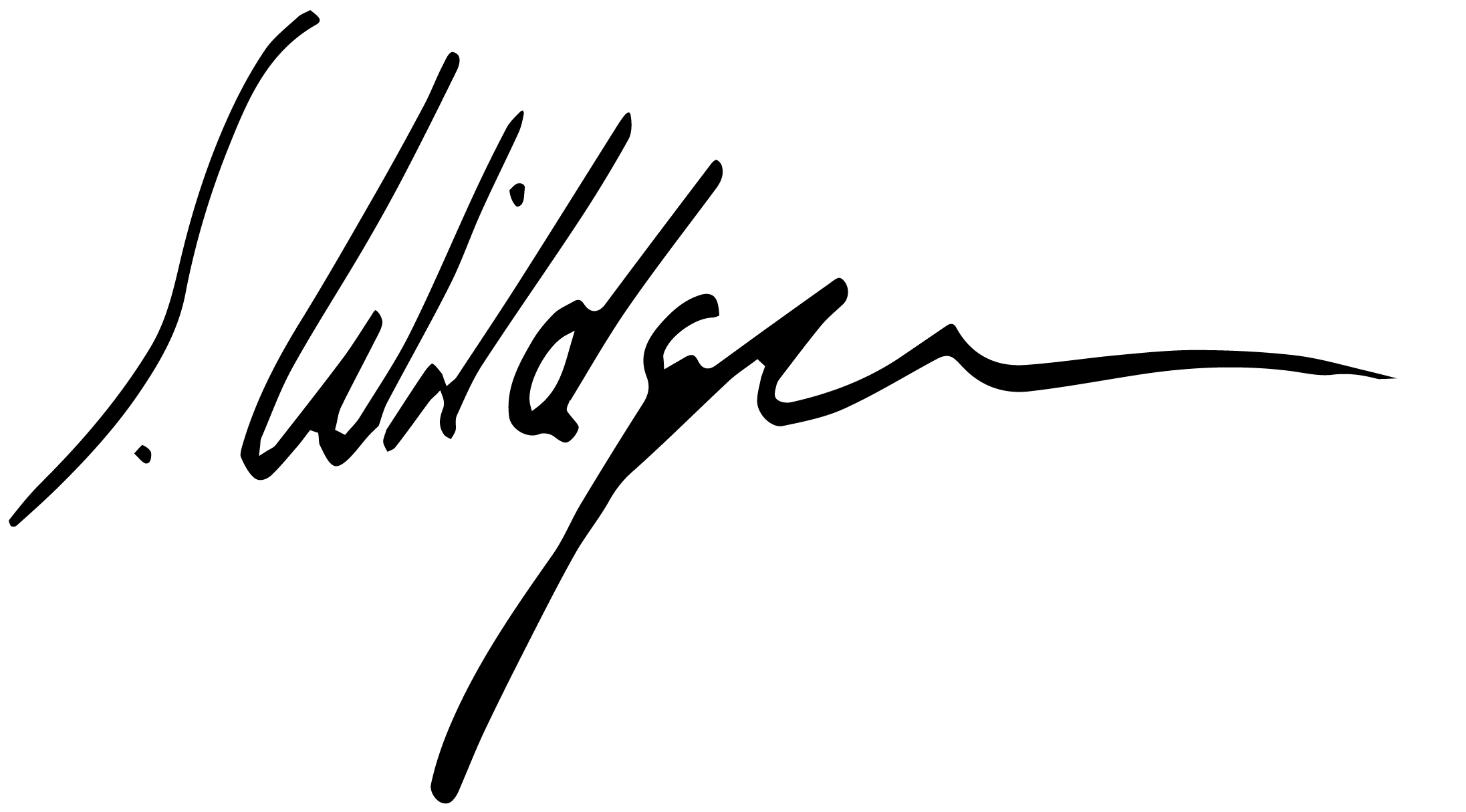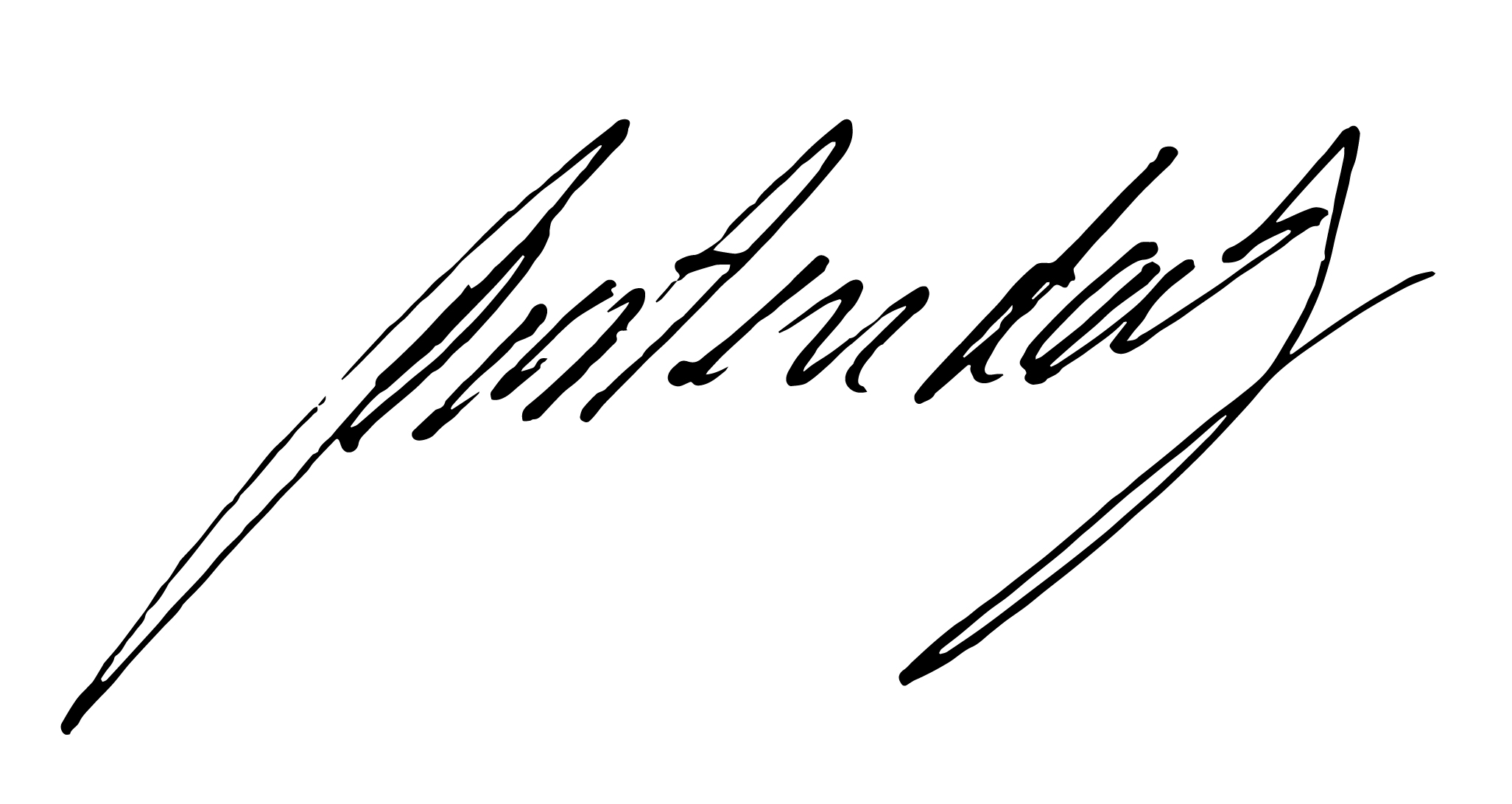 Prof. M. Mensi Prof. em. Dr. med. dent Dr. med. dent. Dr. med. dent.
DDS, Dipl. Chem. Ing. ETH S. Wildgen K. D. Bastendorf
Brescia Adrian Lussi Munich Eislingen
Bern
PREVENT & PROTECT - VIRTUAL DENTAL SUMMIT
Stay up to date with the first edition of the prevent & protect webinar series! Watch the recorded webinars and learn about new strategies, insights and tactics about COVID-19 as it relates to you and your dental practice now and during the recovery phase.
Managing non-surgical periodontology during the covid-19 crisis
---